Increased interest at the weekend open days at HCSO, 18/09/2023
As part of a series of national events called Cultural Heritage Days, the Palace of Statistics, now 125 years old, opened its doors again in 2023. The Open Days showcasing our built heritage were open to visitors who registered in advance to take part in guided tours of the historic building of HCSO in the Hungarian and English languages.
Compared to the previous year, almost twice as many visitors came to see the beauty of the historic building designed by Győző Czigler and to learn about the history of statistics and the Office. Today, the Palace of Statistics still fulfils the function for which it was originally intended: it has been the centre of Hungarian statistics for more than 125 years.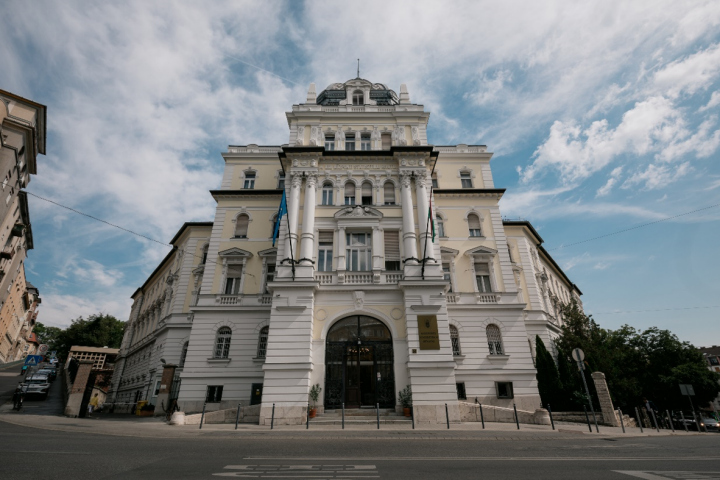 Hungarian Central Statistical Office
H-1024 Budapest, Keleti Károly u. 5-7. Phone: +36 (1) 345 6000
Postal address: P.O.B. 51 Budapest, H-1525
http://www.ksh.hu