We are introducing the Hungarian Central Statistical Office
A professionally independent government agency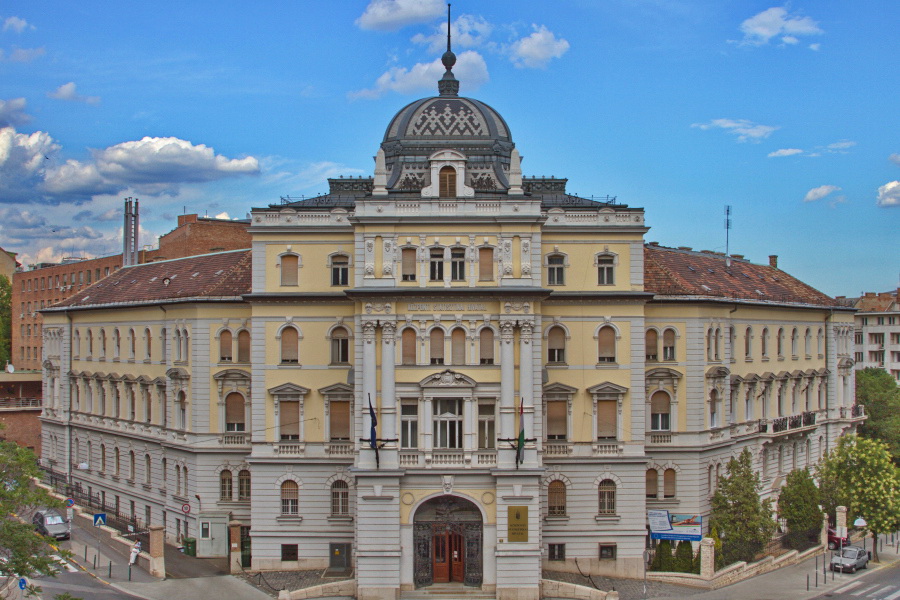 The Hungarian Central Statistical Office is a professionally independent, self-managed government agency and the centre of the Official Statistical Service.
We are carrying out our activities in accordance with national and international laws and principles
We are authorized by law to perform our professional activities in line with common European norms, standards as well as internationally accepted recommendations and rules governing statistical activities.
We are facilitating evidence-based decision making
The purpose of our operation is to provide official statistical information to users in a credible, objective, territorially and chronologically comparable as well as methodologically sound manner.
We rely on the past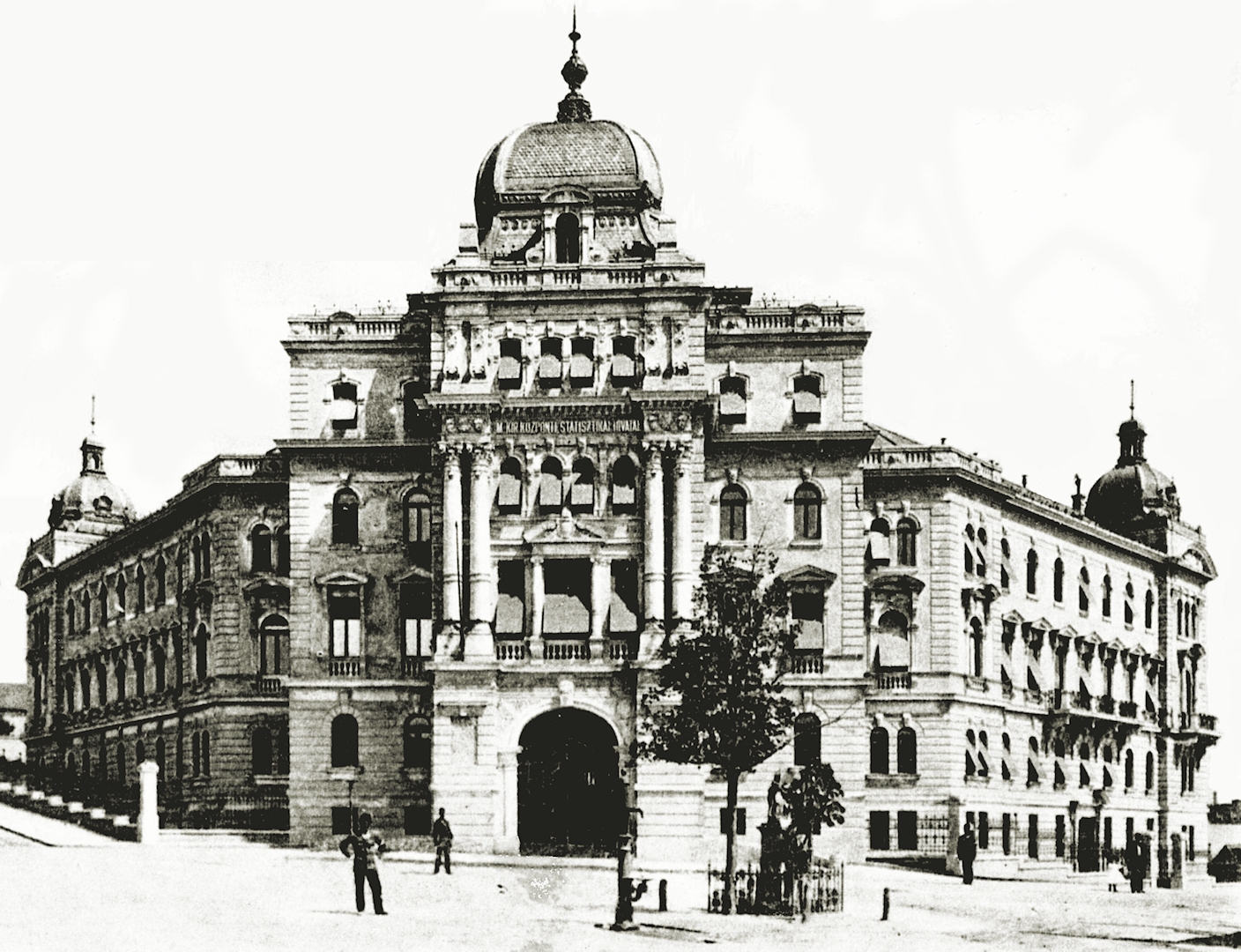 The history of the Hungarian Central Statistical Office began on 25 May 1867, when the Department of Statistics was established under the leadership of Károly Keleti within the Ministry of Agriculture, Industry and Commerce. Throughout its more than 150-year history, the office has been and continues to be operated under the same principles – professional independence, impartiality, objectivity, reliability, commitment to quality and protection of statistical data.
We are preparing for the future
In line with the efforts of the international statistical community, we are following the best statistical practices, participating in modernization programmes and playing a role in the implementation of Eurostat's Vision 2030 programme.