Censuses
A census is a regular, usually repeated every 10 years, full-scale status survey that covers the entire population of a country and applies to a predetermined date. The census is the largest collection of population data and aims to provide an accurate and detailed picture of the size, demographic characteristics, health, employment, living and housing conditions of the population of Hungary. This information is necessary for the preparation of economic and social decisions affecting the lives of all of us, for planning local development and for scientific research.
Key figures
Number of resident population
Indicator description
The census population is the population determined on the basis of place of usual residence, regardless of registration.
Last data for period: 2011
Number of households
Indicator description
According to the Census, a joint household is defined as persons living together in the same dwelling or part of a dwelling and sharing at least part of the costs of subsistence (e.g. food, daily expenditure).
Last data for period: 2011
Number of families
Indicator description
According to the Census, a family is the narrowest group of persons living together in a spousal or common-law or consanguineous relationship.
Last data for period: 2011
Size of the housing stock
Indicator description
The housing stock is composed of dwellings, both occupied and unoccupied, and occupied holiday homes.
Last data for period: 2011
Featured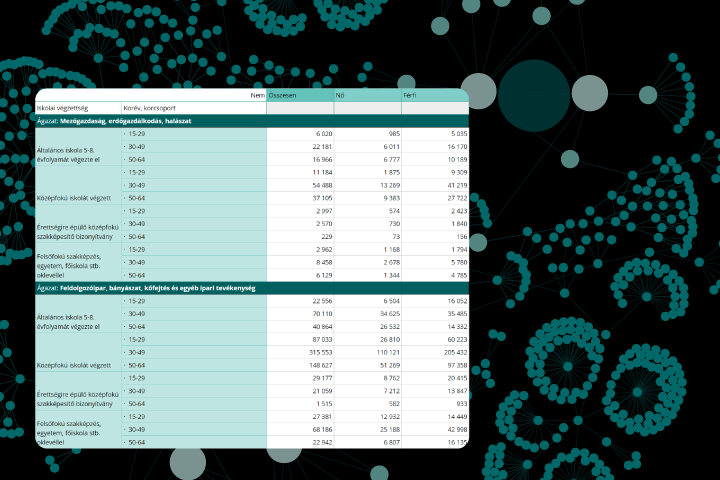 The Population Census database is available with the 2011 data for testing purposes. The aim of the data set viewer is to allow users to quickly and easily create tables broken down by specified characteristics.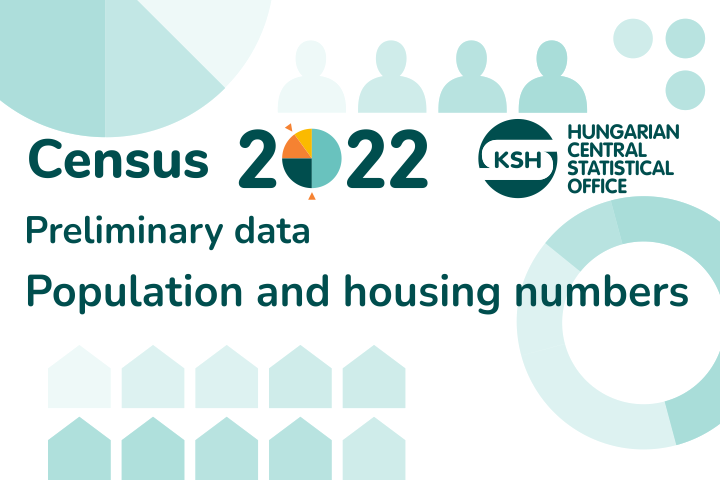 According to the preliminary census data, the population of Hungary on 1 October 2022 was 9 million 604 thousand. The number of people living in the current territory of the country peaked in 1980, at 10 million 709 thousand, and has been steadily decreasing since then. The main reason for this is natural decline: due to an ageing age structure, 464 000 more people have died since the last census than were born. This decline has been mitigated by a 131 thousand increase in immigration, mostly from neighbouring countries. The country's housing stock consists of 4 million 593 thousand dwellings.
Related themes
Methodological information
Related Censuses
Data visualisations