Living conditions
The living conditions and living standard of the population can be represented, among other things, by the indicators of poverty, social exclusion, income situation by social strata, data on consumption. Size and composition of households, families belong here, too.
Key figures
Relative at-risk-of-poverty rate
Indicator description
Share of persons living in households with an income below 60 % of the median equivalised income. Median equivalised income: after ranking the total population on the basis of the income per OECD 2 consumption unit, the median income is in the middle of the line, i.e. the number of population with less and that of population with more income is the same.
Last data for period: 2019
Severe material deprivation rate
Indicator description
Severe material deprivation is valid for those persons who experience at least four out of the following nine problems: cannot afford
to pay rent or utility bills,
keep home adequately warm,
face unexpected expenses,
eat meat, fish or a protein equivalent every second day,
a week holiday away from home,
a car,
a washing machine,
a colour TV, or
a telephone.
Last data for period: 2019
Share of people living in households with very low work intensity
Indicator description
Share of people living in households where people of working age (aged 18–59) work less than 20% of their total work potential during the past year.
Last data for period: 2019
Share of people at risk of poverty or social exclusion
Indicator description
Share of people who are affected by at least one of the followings: at-risk-of-poverty, severe material deprivation or live in households with very low work intensity.
Last data for period: 2019
Featured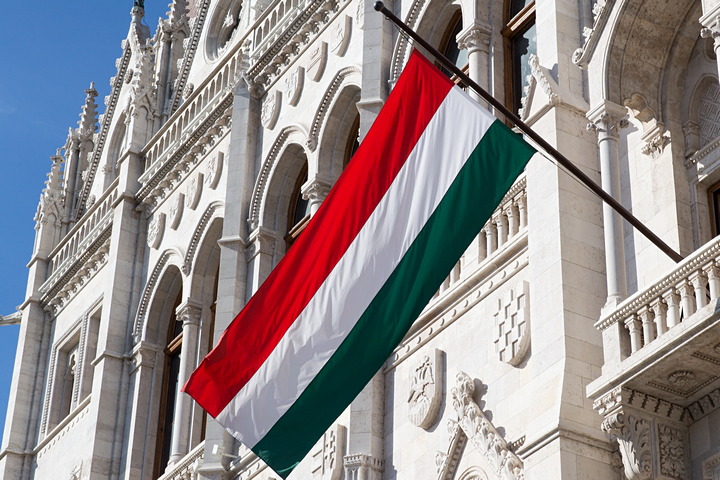 In 2018, the Hungarian economy performed 4.9% better compared to the previous year. In parallel with economic growth, the labour market continued to expand dynamically. An important pillar of GDP growth was the improvement in the willingness of economic stakeholders to invest and the use of EU funds. In 2018, among factors influencing population number, the number of births declined faster than that of deaths. So the natural decline of the population continued. The total fertility rate was the same as in 2017, and the inclination to have children was significantly above the 2011 low.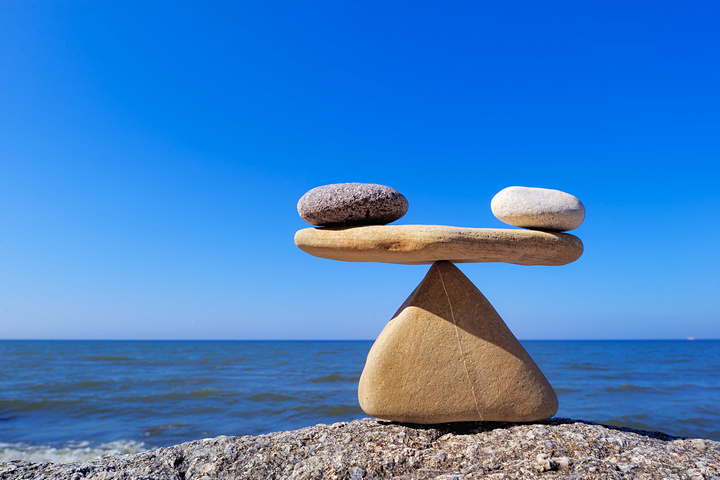 The first publication containing data from Microcensus 2016 provides the information collected on the basic questionnaire. The main characteristics of the population regarding demography, educational attainment, employment, household and family situation, as well as the main features of the housing stock are presented. The publication is richly illustrated with graphs and maps. As the annex of the publication approx. 1000 data tables are also available on the website of HCSO grouped by counties, and for the most important data detailed on district level. English language data tables are available in Excel to enable users to make their own calculations.
Related themes
| Publications | Released |
| --- | --- |
| Hungary, 1st quarters 2020 | 19/10/2020 |
| Statistical Yearbook of Hungary, 2019 | 25/09/2020 |
| Statistical pocketbook of Hungary, 2019 | 01/07/2020 |
| Hungary, 1st–3rd quarters 2019 | 20/12/2019 |
| Regional Statistical Yearbook of Hungary, 2018 | 20/12/2019 |
| Yearbook of Health Statistics, 2018 | 18/12/2019 |
| Hungary, 1st semester 2019 | 14/10/2019 |
| Statistical Yearbook of Hungary, 2018 | 30/09/2019 |
| Hungary, 2018 | 27/08/2019 |
| Hungary, 1st quarter 2019 | 14/08/2019 |
| Statistical pocketbook of Hungary, 2018 | 06/08/2019 |
| Yearbook of Health Statistics, 2017 | 10/01/2019 |
Data visualisations