Press release, 06.11.2019.
Redesigning our world: sustainable development framework 2030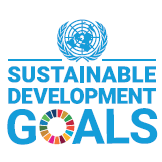 The UN High-Level Group for Partnership, Coordination and Capacity-Building for monitoring the UN 2015–2030 sustainable development goals holds its 15th session between 5–7 November 2019 in Budapest. The Hungarian Central Statistical Office hosts the event. Statistical Offices' leaders representing 22 regions of the world participate in the work of the strategic group. The UN Sustainable Development Goals have been adopted in 2015 by Heads of State and Governement on the occasion of the 70th anniversary of the UN.
From the start Hungary played a key role in creating, developing and monitoring the framework containing 17 goals and 169 targets.
The production of data and indicators necessary for monitoring progress towards the achievment of the SDGs is primarily the task of the national statistical offices, however this requires a close professional, methodological and technical cooperation and coordination.
The aim of the strategic group of chief statisticians is the promotion of relevant partnerships and capacity building, among others by organising the UN World Data Forum events.
Gabriella Vukovich, President of the HCSO acted during the last four years as chair of the strategic group and she is the chair of the programme-committee of the next UN World Data Forum to be held in 2020.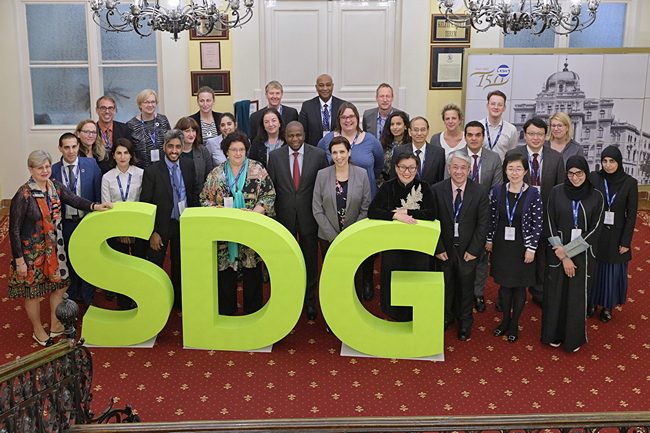 Hungarian Central Statistical Office
H-1024 Budapest, Keleti Károly u. 5-7. Phone: +36 (1) 345 6000
Postal address: P.O.B. 51 Budapest, H-1525
http://www.ksh.hu