Press release, 25.09.2019.
The SDMX World Conference organized by HCSO was held in Budapest
Budapest hosted on 16-19 September 2019 the 7th SDMX Global Conference. The event on Statistical Data and Metadata eXchange (SDMX) has been organised by the Hungarian Central Statistical Office in the main building of the Hungarian Academy of Sciences in cooperation with the seven international institutions sponsoring the SDMX. High ranking officials participated on behalf of the sponsoring organisations – UN, Eurostat, the European Central Bank, OECD, the World Bank, IMF and the Bank for International Settlements – denoting the importance of the topic.
SDMX aims to standardise and modernise the processes supporting statistical data exchange between international organisations and its member states. Furthermore, due to constant developments, it is one of the most important international standards in dealing with data, metadata for the official international statistical community.
During the first two days of the four-day event the audience of more than 200 people attended presentations on global issues. It was an opportunity to learn about the latest SDMX-related developments, about the experiences of the national banks and the national statistical institutes as well as about the future development trends of the SDMX standard. The emphasis of the following two days was on practical issues. 97 countries have been represented on the four–day event .
Further information regarding the conference: https://www.sdmx.org/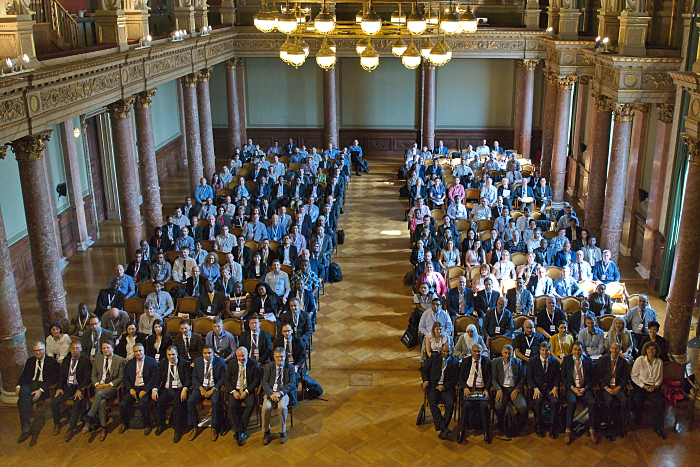 Hungarian Central Statistical Office
H-1024 Budapest, Keleti Károly u. 5-7. Phone: +36 (1) 345 6000
Postal address: P.O.B. 51 Budapest, H-1525
http://www.ksh.hu