Press release, 28.02.2022.
Dr. Gabriella Vukovich is again elected Chair of the United Nations Statistical Commission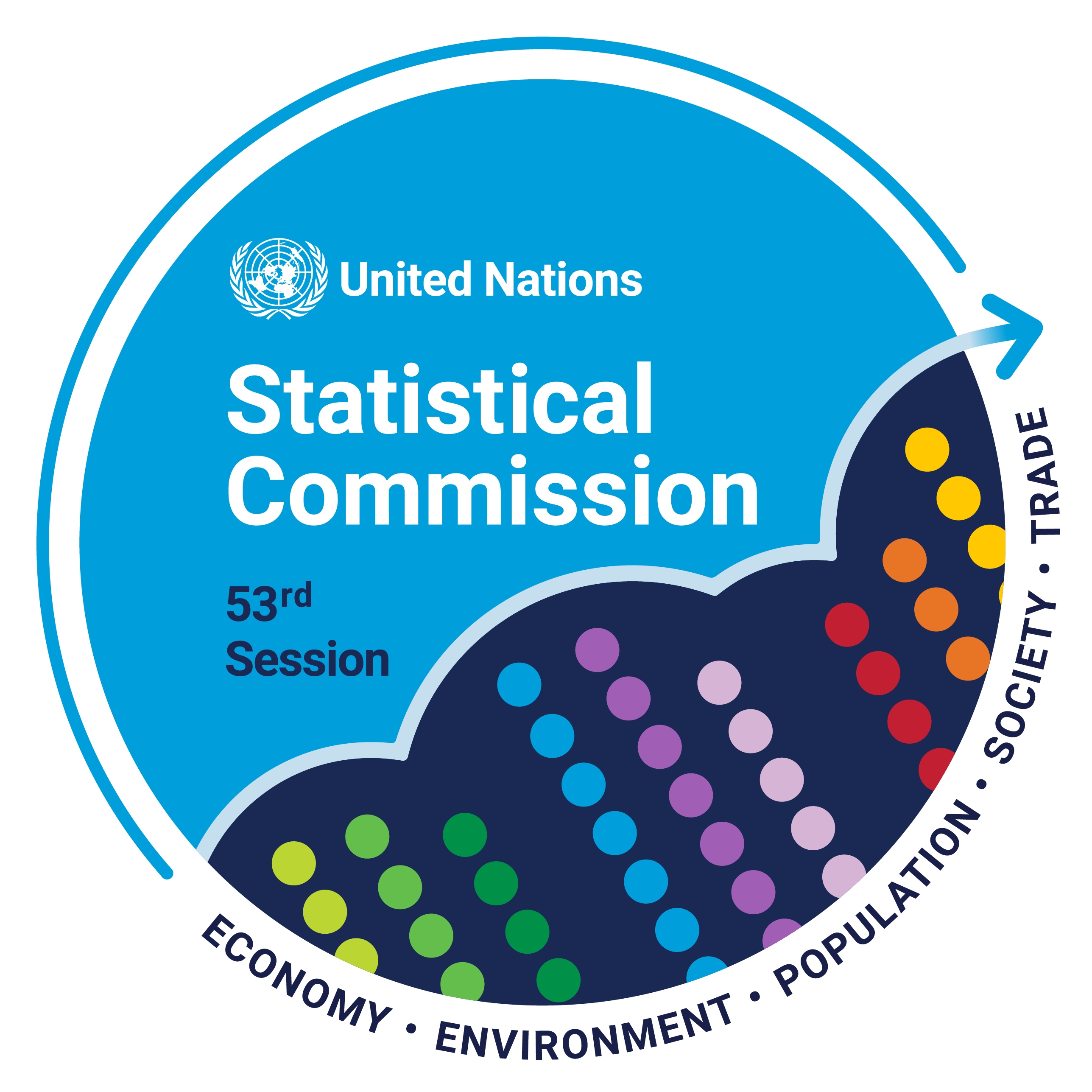 Dr. Gabriella Vukovich, President of the Central Statistical Office and Honorary Professor, has been elected Chair of the United Nations Statistical Commission (UNSC). The mandate underscores the worldwide recognition of Hungarian statistics and of the HCSO.
Established in 1947, the United Nations Statistical Commission is the main decision-making body for international statistical activities. It is responsible for coordinating the UN's global statistical programmes, harmonising professional and methodological development, fostering international comparisons, and developing and supporting the implementation of international statistical standards. In addition, it pays special attention to the development and support of statistical activities in developing countries.
This year's session, to be held from 28 February to 4 March, will cover important issues such as monitoring the achievement of the Sustainable Development Goals, the 2020 Global Census Programme, health statistics, the system of national accounts, information and communications statistics, and ageing-related statistics. The agenda includes an overview of new developments in the data ecosystem, data stewardship, the use of Big Data sources in official statistics, and the integration of statistical and geospatial data, as well as a review of the working methods of the Statistical Commission.
Dr. Gabriella Vukovich first served as Chair of the Commission between 2012 and 2014, and in 2015 as Vice Chair and Acting Chair.
In 2014, the UN General Assembly brought a resolution endorsing the Fundamental Principles of Official Statistics, as adopted by the Statistical Commission under the leadership of Dr. Vukovich, and endorsed by ECOSOC. The draft resolution was introduced to the General Assembly by the representative of Hungary This document elevated the standards of independence, objectivity, scientific foundation, transparency, privacy and confidentiality protection in official statistics to the level of global political commitment for the first time.
In addition to her positions at the UN Statistical Commission, Dr. Gabriella Vukovich was member of the UN Secretary-General's Independent Expert Advisory Group on the Data Revolution for Sustainable Development. From 2015 to 2020, she co-chaired the High-level Group for Partnership, Coordination and Capacity-Building for the 2030 Agenda for Sustainable Development, and chaired the Programme Committee of the UN World Data Forum in 2020 and 2021. Since 2019, she has been Vice President of the International Statistical Institute, is a member of the ISI Advisory Board on Ethics, and has held strategic positions in the European Statistical System. She has been the President of the Central Statistical Office since 2010.
Hungarian Central Statistical Office
H-1024 Budapest, Keleti Károly u. 5-7. Phone: +36 (1) 345 6000
Postal address: P.O.B. 51 Budapest, H-1525
http://www.ksh.hu